Although the watchmaking origins are German, French or British, at the dawn of the 3rd millennium Swiss watchmaking remains the most highly valued in the world.
Swiss watchmaking, a cultural dimension
The watchmaking history is closely linked to the history of Switzerland, a country born out of a confederation of States. It is made up of a combination of factors, including successive migratory influxes, fervors and religion, geographical configurations, climatic conditions, preserved crafts, and knowledge transmission. Behind this lies a fiercely proud independence, a spirit of resistance, a sense of community and corporate solidarity. In this way, Swiss watchmaking is a culture in its own right.
When today's collectors and leading brands passionately evoke the history of " peasant watchmakers ", they are reflecting the realities of a mountain climate where winter lasts two to three months longer than on the plains, giving peasants extra free time, but above all the need to make ends meet. So it was that during those long months on their farms, by the glow of their patient fires, they cobbled together micromechanical treasures whose ingenuity and precision still arouse the most fervent admiration. They even went so far as to decorate parts of watch calibers not visible to the eye, generating the motto of "doing better than necessary".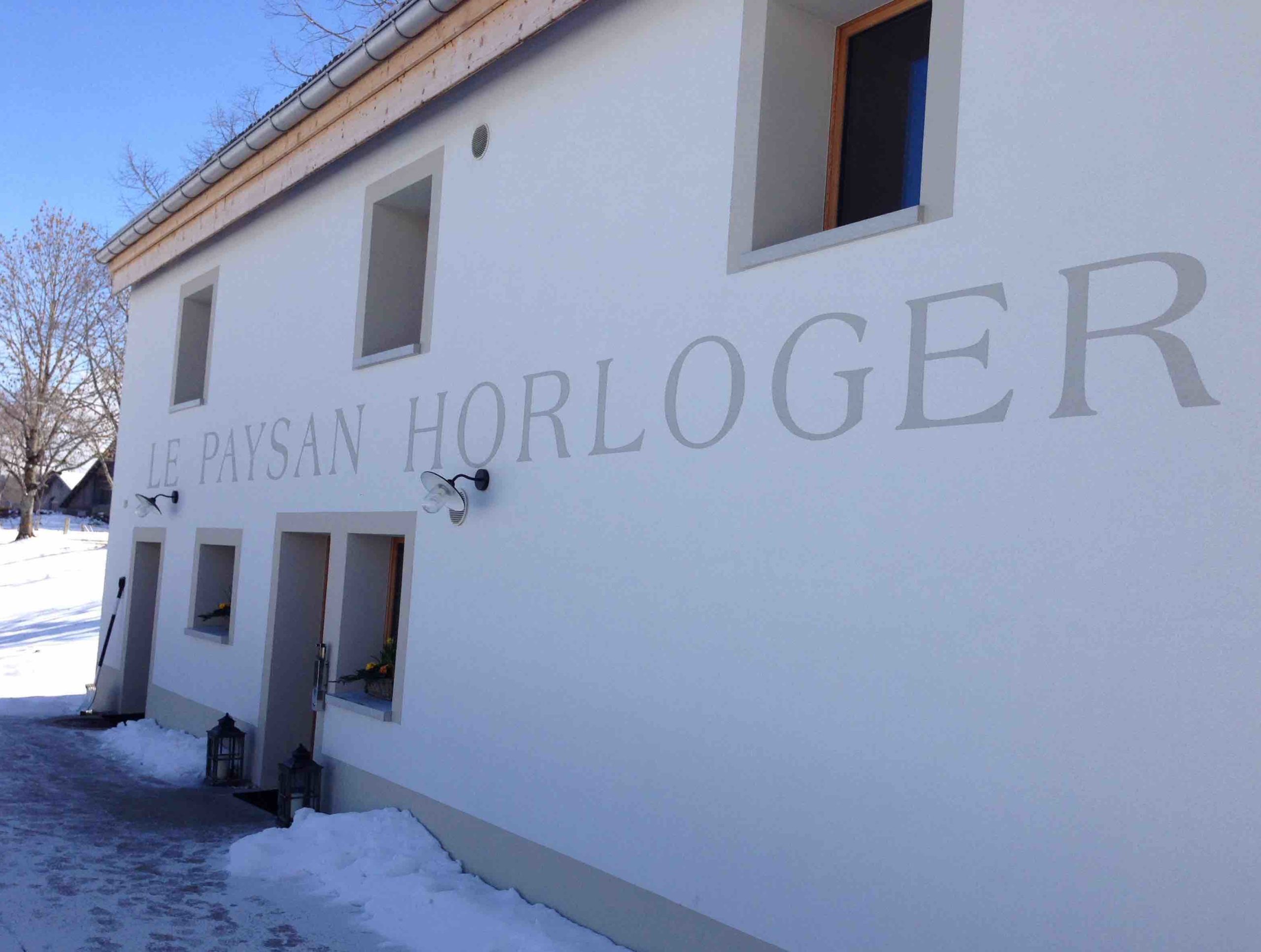 The origins of the Basel Fair
Then, around March, these peasant watchmakers, whose poverty is often overlooked, would head to Basel to sell the produce of their winter. For it was here that a nationwide domestic fair was held, giving rise to the world's most important watch show, the famous Baselworld, an event that has now disappeared since 2020. In 2017, this fair, which celebrated its hundredth anniversary, continues to be affectionately known by connoisseurs as "The Foire de Bâle", or in German, the "Munster Messer".
Other factors have anchored the roots of watchmaking in Swiss territory for good. These include geopolitics, world crises, refugees and many other factors. Sometimes it's good to remember, for example, that Switzerland was able to provide cheaper labor than the surrounding countries. Would it shock anyone to hear that Switzerland was comparable in this respect to Asia a few years ago? That it was possible to manufacture quality timepieces at lower cost, especially when volumes required it and, at the same time, when industrial logic was about to boom?
Val de Travers and Vallée de la Sagne
Among the main regions that gave birth to the greatest names in contemporary watchmaking, even when they sometimes went elsewhere to seek better fortunes (Abraham Louis Breguet, Louis Moinet, Ferdinand Berthoud, Pierre Jaquet-Droz, etc.), there is of course Geneva, the Vallée de Joux and the Jura axis to which the Neuchâtel mountains are connected. Thus, from Fleurier to Bienne, via Le Locle, La Chaux-de-Fonds and what is now the Jura libre or the Bernese Jura, watchmaking was born, developed little by little and experienced the considerable expansion it is known for today.
In the Val de Travers, which flows from the Canton of Neuchâtel towards France, the town of Fleurier still resonates with prestige and renown. Not least because it was here Jean-Jacques Rousseau once found a place of shelter. Nearby is the small village of La Côte-aux-Fées, birthplace of the Piagets, GrandJeans and many other watchmaking families. Parallel to this valley, the Vallée de La Sagne also benefits from these watchmaking activities. Think of the famous Martel Watch, based in Les Ponts-de-Martel, or David-Henri Grandjean, a native of Entre-deux-Monts, near Le Locle.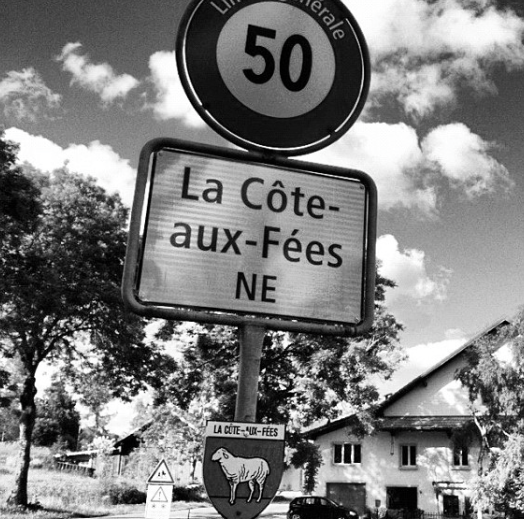 In the Swiss canton of Neuchâtel, there's the little village of Côte-aux-Fées, birthplace of the Piagets and GrandJeans, and the Val de Travers with Fleurier and the Vallée de La Sagne, cradles of so many other illustrious names in watchmaking history: Abraham Louis Breguet, Louis Moinet, Ferdinand Berthoud, Pierre Jaquet-Droz, JeanRichard, and… Henri GrandJean